Our team
Integrative Medicine Bietigheim-Bissingen near Stuttgart & Ludwigsburg
A friendly team attending competently and sensitively to your health warmly welcomes you to our clinic in Bietigheim-Bissingen near Stuttgart and Ludwigsburg. We will always have a sympathetic ear for your questions and requests.
Dr. med. Volkmar Kreisel
Medical Specialist for Anesthesiology, Laser medicine and Acupunture
Mrs. Irene Kreisel
Clinic Management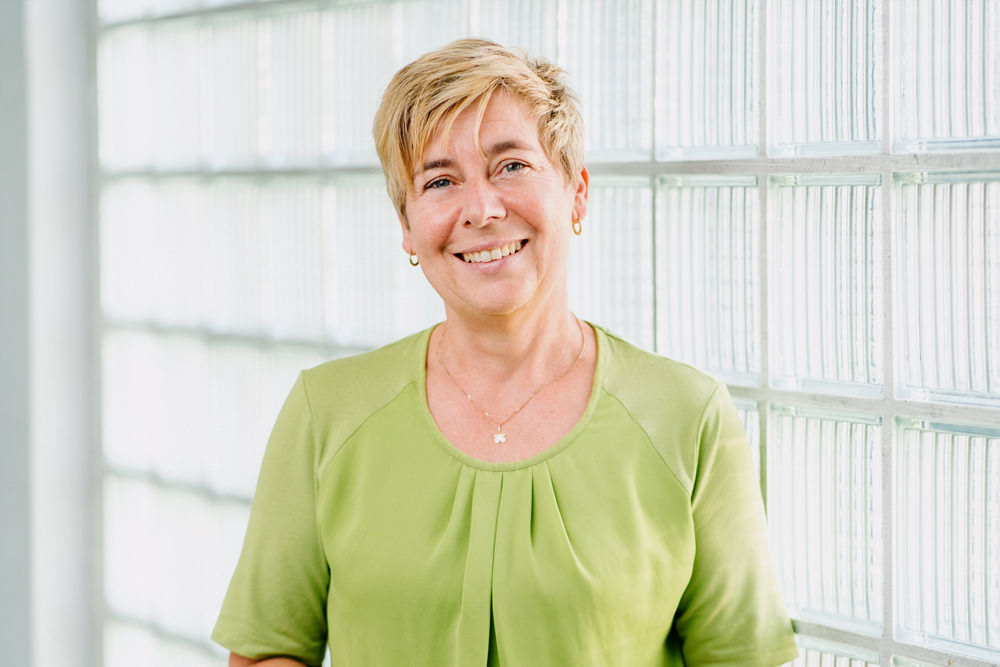 Mrs. Silke Böhnisch
Medical assistant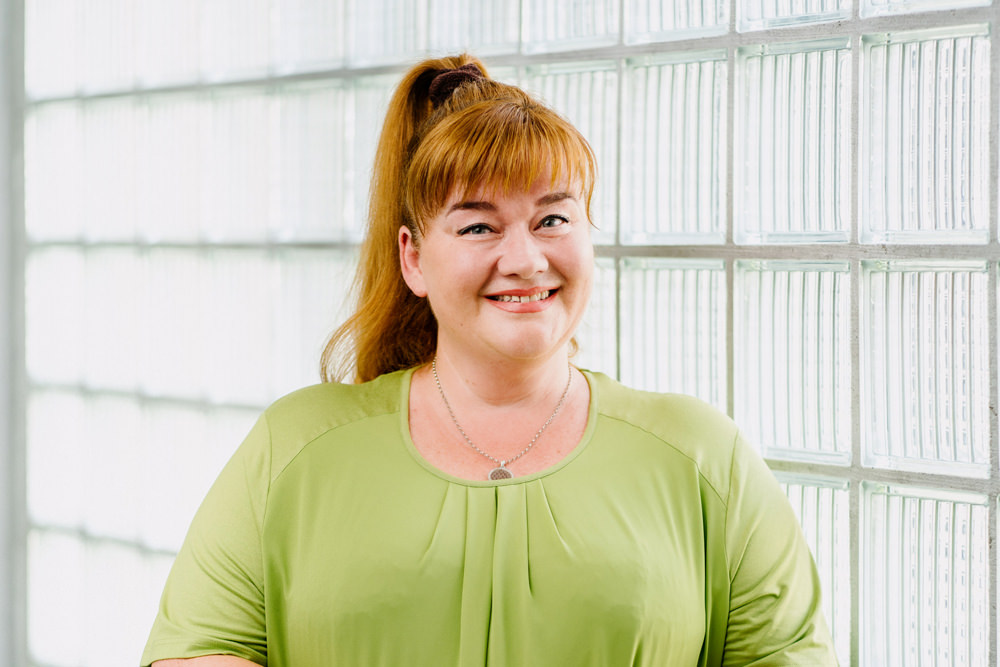 Mrs. Anastassia Schwarzenberger
Medical assistant
Questions about our practice or our services?
Just give us a call or reach out by e-mail. We will be happy to help you.